Spaghetti Cacio e Pepe is a classic Italian pasta dish that has a long and storied history. Cacio e Pepe, which means "cheese and pepper" in Italian, is a simple yet incredibly flavorful pasta that has been enjoyed in Rome for centuries. The dish is made with just a few ingredients – spaghetti, Pecorino Romano cheese, and black pepper – and it's the perfect balance of creamy and spicy.
Cacio e pepe is believed to have originated in Rome, where it was a popular dish among shepherds and farmers. The recipe was passed down through the generations, and it eventually became a staple in Roman cuisine. Today, Cacio e pepe can be found on menus at trattorias and restaurants all over Rome and beyond.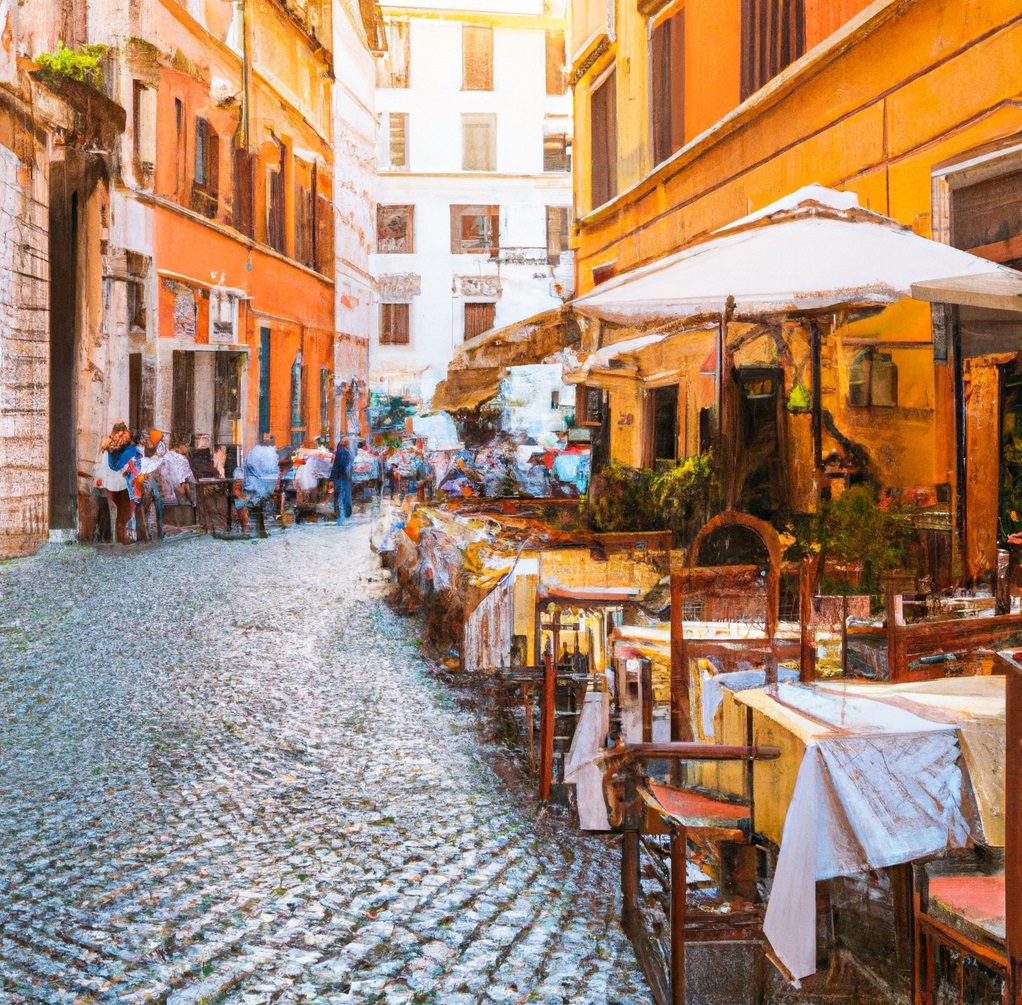 I remember trying Cacio e Pepe for the first time when I was younger, and I was immediately hooked by the combination of creamy cheese and pepper. It's the perfect balance of creamy and spicy, and it's such a satisfying meal.
If you've never tried Cacio e Pepe before, I highly recommend giving it a go. It's easy to make and only requires a few ingredients, most of which you probably already have in your pantry.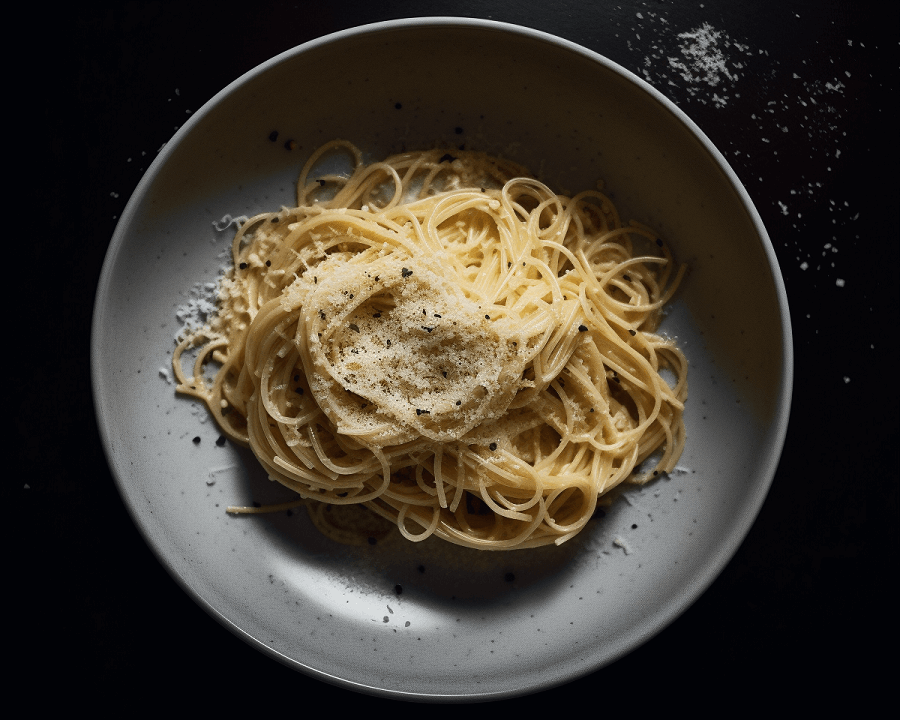 Spaghetti Cacio e Pepe
Hello! Today I'm sharing a recipe for a classic Italian pasta dish called Spaghetti Cacio e Pepe. This dish is simple, yet full of flavor and it's one of my all-time favorites.
Ingredients
1

lbs

Spaghetti

1

cup

Pecorino Romano Cheese

finely grated

1

tbsp

Black pepper

freshly ground

1/2

cup

Pasta water
Instructions
Bring a large pot of salted water to a boil and cook the spaghetti according to the package instructions.

When the pasta has about 2-3 minutes left to cook, toast the black pepper on medium to low heat. Make sure not to over cook it.

Once the pasta is cooked, add about a half cup of pasta water to the toasted black pepper. Ensuring a light rolling bubble.

Add the spaghetti to the skillet with the toasted black pepper and pasta water.

Add the grated Pecorino Romano cheese to the skillet and toss the spaghetti until the cheese is melted and the noodles are evenly coated. Make sure the heat is on low.

If the cacio e pepe looks too dry, add a few tablespoons of the reserved pasta water to the skillet to loosen it up.

Serve the cacio e pepe hot, with additional grated cheese and black pepper on top if desired. Enjoy!