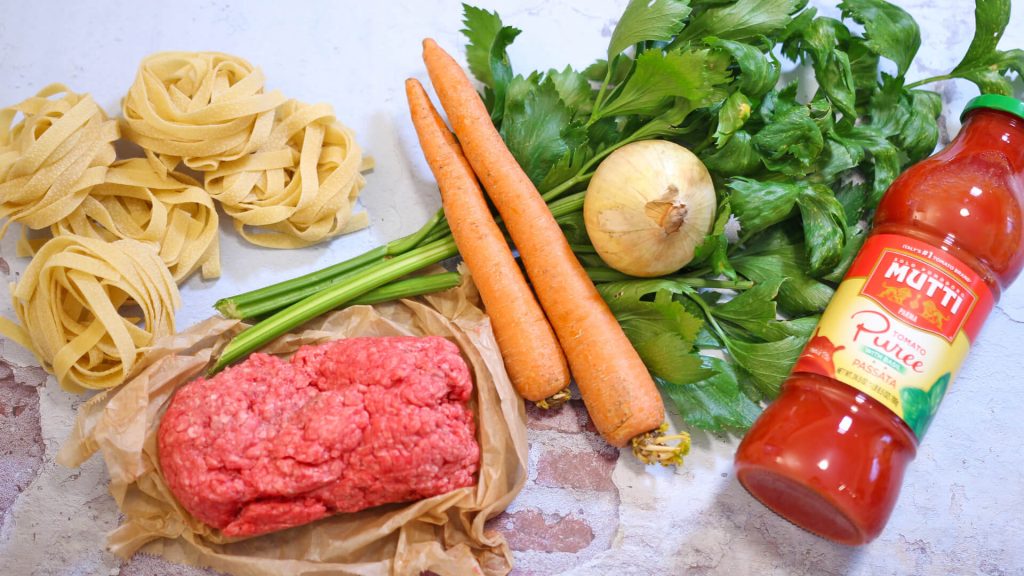 You might be thinking, another pasta dish? By now you know my love of pasta. This short rib bolognese sauce with tagliatelle pasta is anything but just another pasta dish. This hearty ragù sauce is a traditional Italian sauce from Bologna. It consists of cooking meat in tomato sauce including three important vegetables; carrots, onions and celery, over a low flame for a long period of time. It is typically made for topping pastas, preferably wider pastas, such as pappardelle, lasagne, and tagliatelle.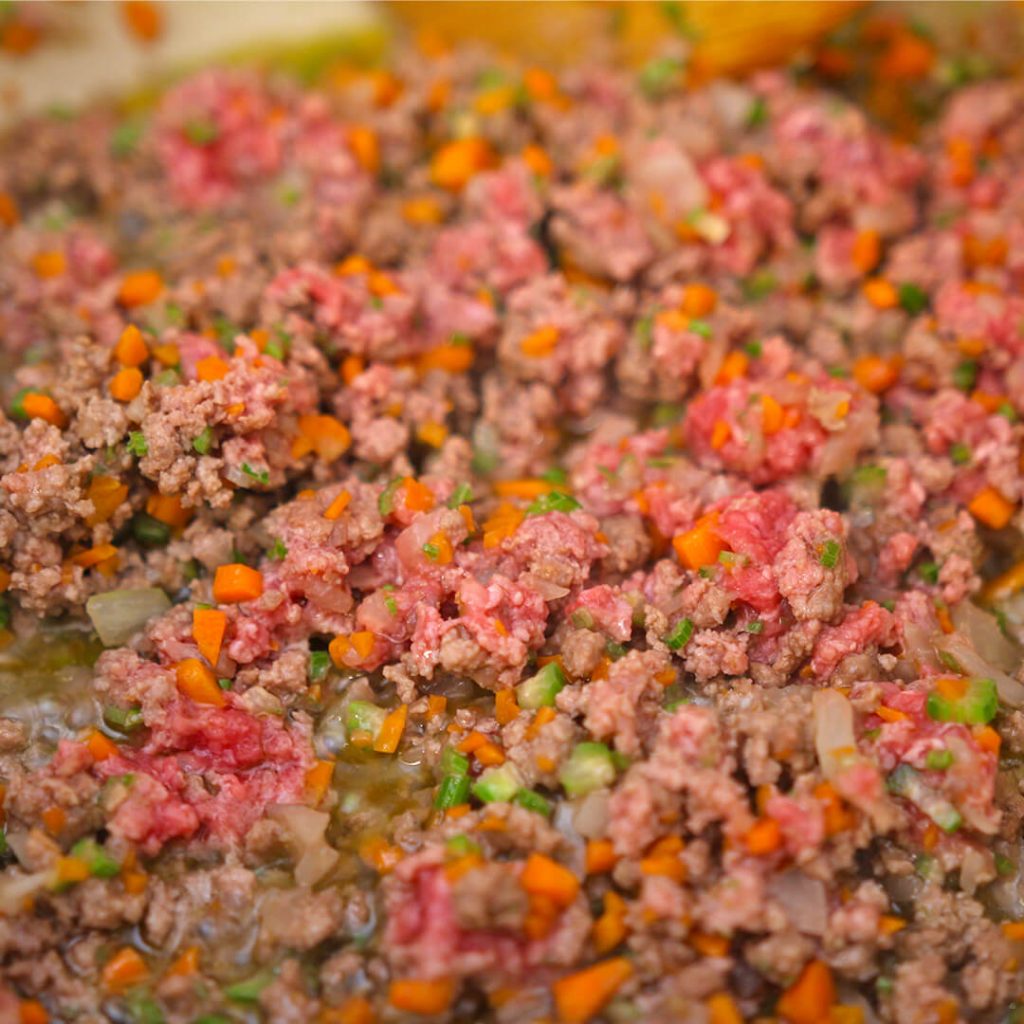 I would usually make this bolognese sauce using half ground beef and half ground pork as I learned this from my father's bolognese recipe that I got to enjoy while growing up. I always had room for seconds for this recipe! I've recently been trying different recipes involving beef short ribs and thought it would be interesting to use it in a bolognese sauce. I'm so happy I did and I'm sure you'll love it too!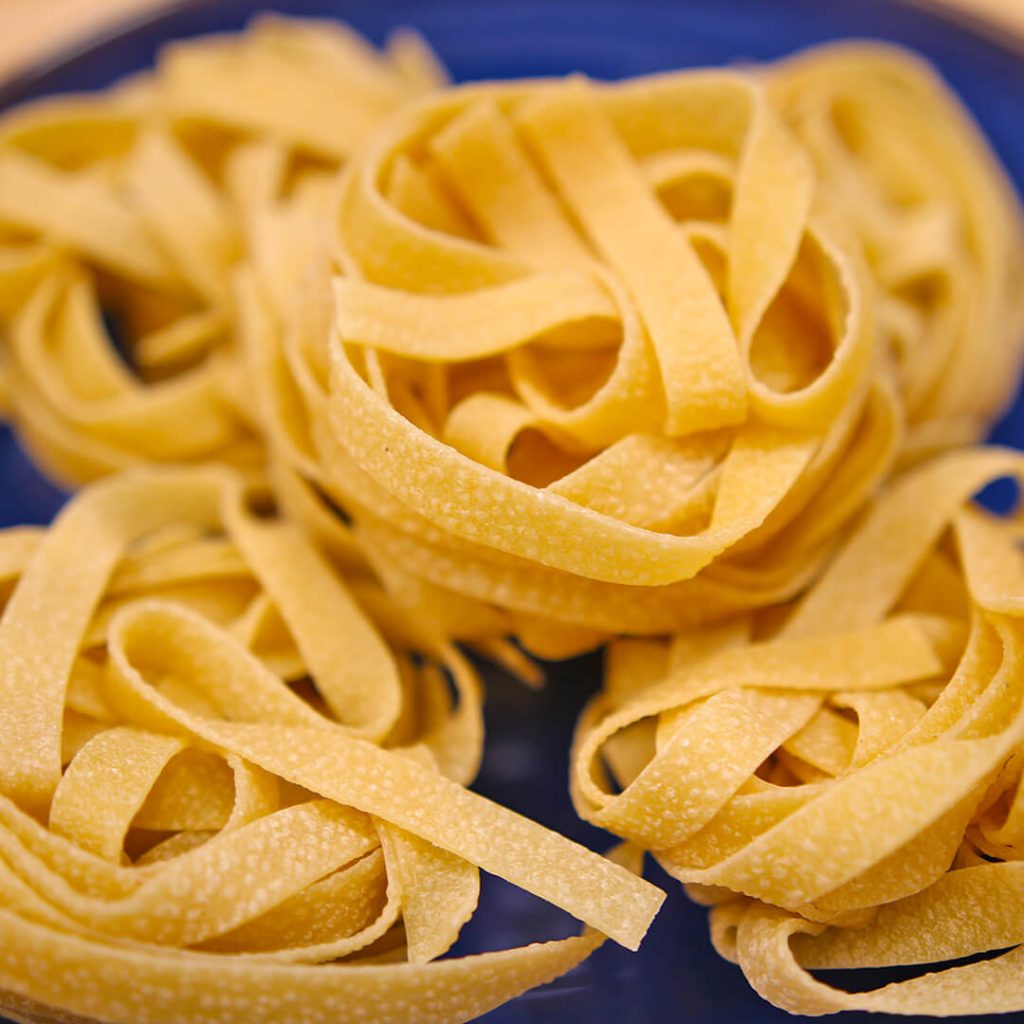 Using your own, homemade tomato passata or plain tomato puree is ideal, but if you don't have your own, I recommend finding a brand you really love. If I don't have a jar of my dad's homemade tomato passata and if I am too lazy to make my own or just don't have the time, I use Mutti. I am in no way sponsored by them, but I do really like their passata over any other brand I have tried. If you would like to learn how to make your own passata, you can follow along in my recent Pasta alla Norma recipe where I made the passata by scratch using this vegetable mill.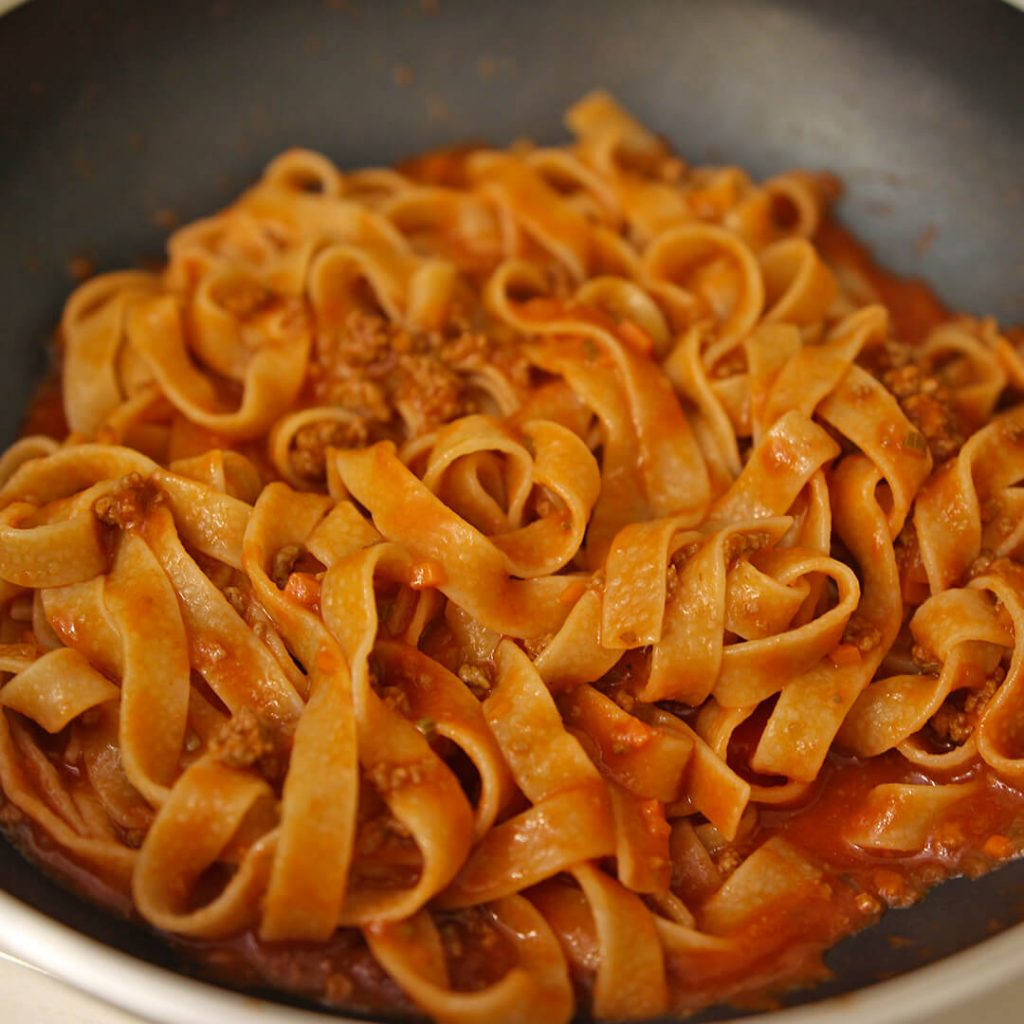 The key to this recipe is patience. It does require a couple of hours of simmering in order to get the best flavor. You can get away with only simmering it for about an hour and a half if you are impatient and hungry, like I usually am, but I wouldn't recommend any time shorter than that, so plan ahead!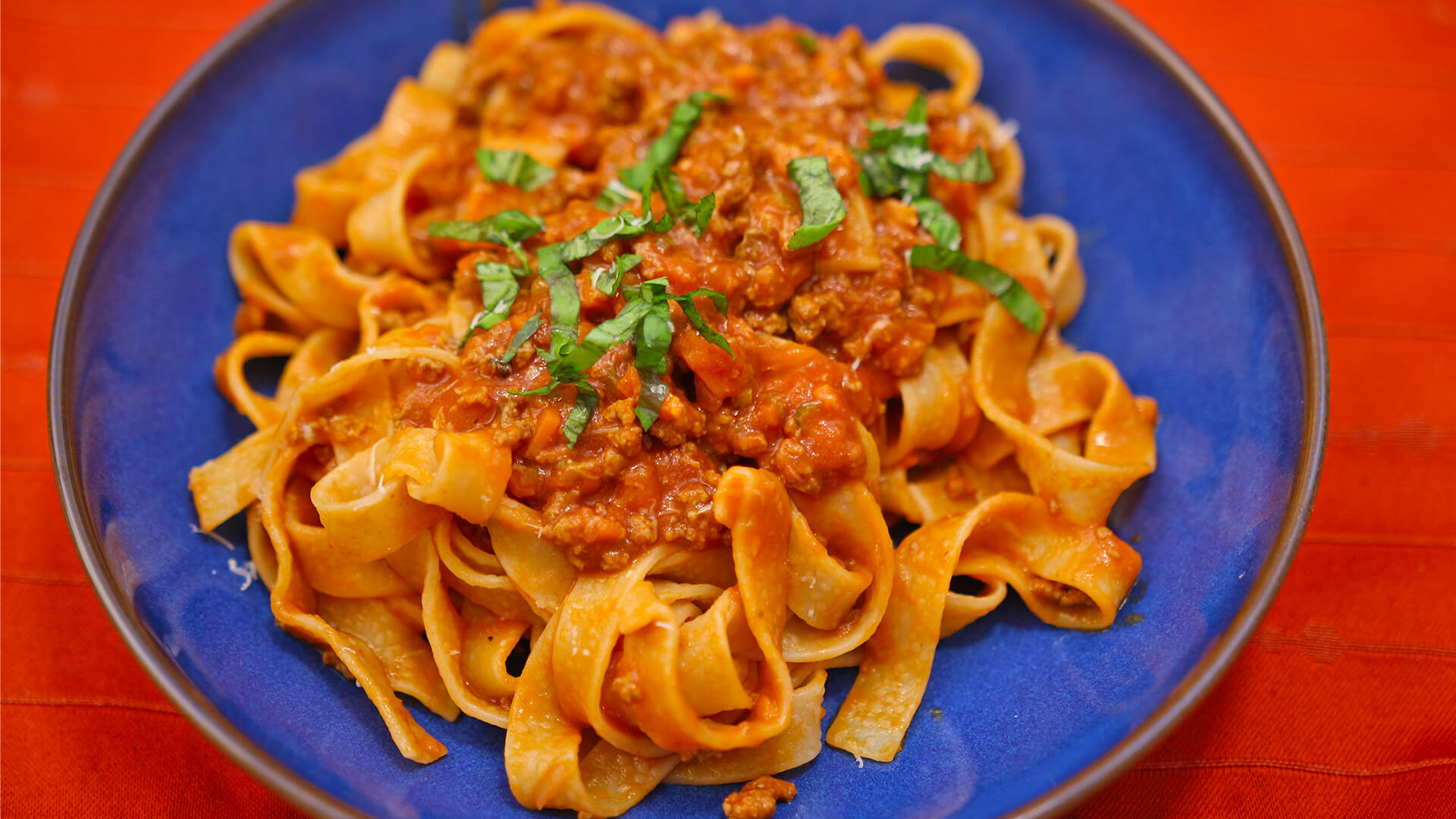 Short Rib Bolognese Sauce with Tagliatelle Pasta
This short rib bolognese sauce with tagliatelle pasta is anything but just another pasta dish. Follow along to find out how to make this delicious recipe!
Ingredients
1

lb.

Ground Beef Short Rib

or 1/2 lb. ground beef with 1/2 lb. ground pork

2

Celery Ribs

minced

1

Carrot

large, minced

1/2

Sweet Onion

medium, minced

1/2

cup

Pinot Grigio

24

oz.

Tomato Passata

or tomato puree

2

Tbsp.

Tomato Paste

Black Pepper

to taste

Sea Salt

to taste

2

Bay Leaves

Olive Oil

extra virgin, for frying

Tagliatelle Pasta

Pecorino Romano or Parmigiano-Reggiano

grated, for topping, optional

Basil Leaves

chopped, for topping, optional
Instructions
Warm a large drizzle of olive oil in a large pot over medium heat. Add in the carrots, onions, celery and ground short ribs and saute until the meat is almost fully cooked, or slightly browned.

Next, add in the white wine and season with sea salt. Stir all of the ingredients together and continue to cook over medium heat, allowing the alcohol to evaporate while the meat absorbs the flavor of the wine. Make sure to stir occasionally and cook for about ten minutes.

Once the alcohol has evaporated, add in the tomato paste and bay leaves and season with black pepper. Mix together until the tomato paste is fully incorporated.

Add in the tomato passata and mix together. Reduce the heat to low and simmer for about 1.5 to 2 hours. The longer it cooks, the more flavorful the sauce. Make sure to stir occasionally.

When the bolognese sauce is almost done cooking, bring a pot of salted water to a boil and cook the tagliatelle for one minute less than the package instructions.

Meanwhile, scoop the amount of bolognese sauce into a large pan you plan to use to top your pasta and add a ladle of pasta water. Allow the bolognese sauce to absorb the pasta water and thicken. Once your pasta is ready, use your cooking tweezers to add into the pan. Mix all together and add more pasta water if necessary.

Serve with a sprinkle of freshly grated pecorino romano cheese and top off with basil.
Video